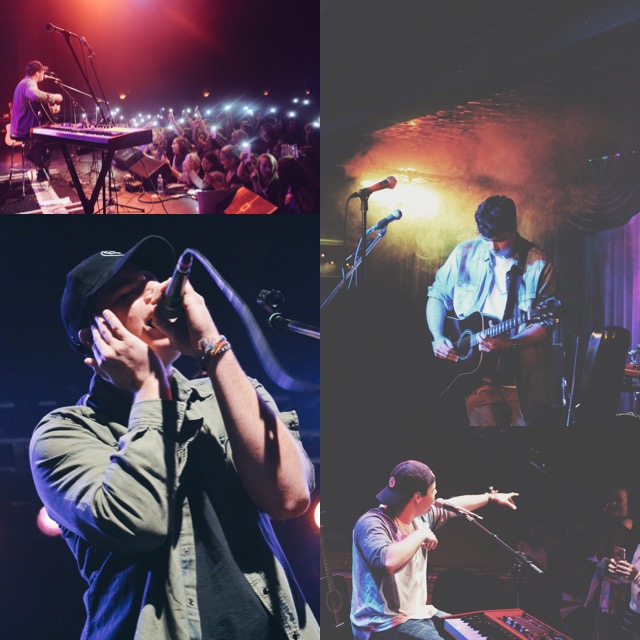 "Ezra has it all — strong voice, deft instrumental chops, hook-laden songs, and video-friendly looks. I've hosted him on many showcases, hope we can do many more!"
-Steve Key, Producer, Songwriters At Play
Ezra Henderson is a 17 year-old pop artist and songwriter from San Luis Obispo, CA. As a singer, producer, pianist, guitarist, drummer and dancer, he commands the stage with passion, musicianship, and professionalism.
Ezra has performed with many national tours including: Teen Hoot (contest winner), BraveFest, Social Slam Selfie Awards, The Jam Tour, DigiTour, The Daydream Tour, and many other events across the country. He's opened for and shared stages with many well-known performers, including Cody Simpson, Skate Maloley, Jacob Whitesides, Jonah Marais, Sebastian Olzasnki, Reed Deming and more.
He delivers both his original music and current pop cover songs with heartwarming sincerity and beautiful vocals. He draws crowds of all ages and stays late to connect with his waiting audience. Ezra also maintains great fan interaction through his fast-growing social media platforms (Twitter, Instagram, Snapchat, etc.)
In June 2016 Ezra independently released his "Paranoia" EP, which he wrote, performed and produced. He has also released four original singles: "When You're Gone", "Magic", "Hold On" and "No Apology", as well as a self produced cover of Justin Bieber's "Cold Water".
For booking, please contact Deborah Kirk at 805-234-2304 or booking@ezrahenderson.com
---
Paranoia EP
New (June 2016) 5-song EP, written, performed, and produced by Ezra.
---
Update Required
To play the media you will need to either update your browser to a recent version or update your
Flash plugin
.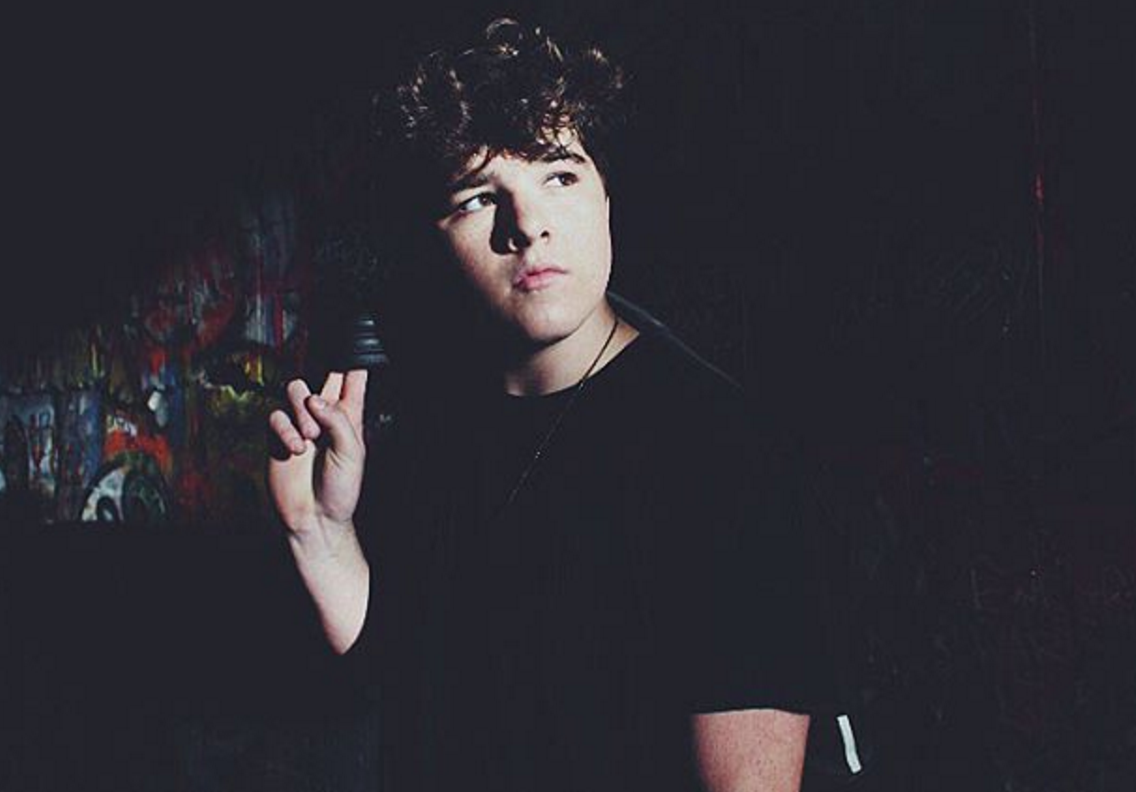 TOUR SUPPORT HIGHLIGHTS
Ezra recently performed on a 16 city tour in the US & Canada. He gained new fans in each city after performing his original music and connecting with the audience each night. Performing is his biggest passion, and you can see that in this video.
LIVE AT HARD ROCK SAN FRANCISCO
Ezra owns the stage and turns heads. This video from a West Coast Songwriters conference (Sept 2015) shows off his loop pedal and soloing skills, as well as his energy, range and stage presence. This cover has become one of his most requested live songs, and it is one of his favorites to perform.
"COLD WATER" | JUSTIN BIEBER COVER
Shortly after Justin Bieber released his single "Cold Water" with Major Lazer, Ezra produced, performed, and edited his own acoustic cover of the song. It shows Ezra's vocal training & range, as well as the passion and emotion he brings to his work.
G EAZY – ME, MYSELF & I (REMIX)
To announce the release of his EP, "Paranoia", Ezra re-wrote the verses to a popular G Eazy song. He expressed his views on fan interaction, the music industry, and his personal life of being bullied for singing. With an interesting twist towards the end, this is definitely a fan favorite.
All original songs ©2012-2015 Deborah Kirk, Ezra Henderson, BubbaBear Music/ASCAP